Equifax hit with maximum £500,000 fine after massive security breach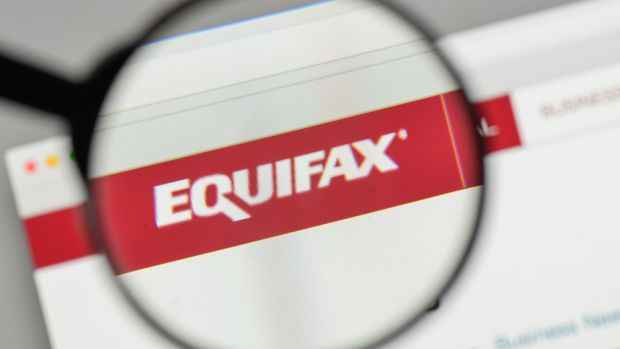 The Information Commissioner's Office (ICO) has fined Equifax £500,000 for failing to protect millions of UK citizens' personal data during a cyber attack last year.
Contact information, email addresses and credit card information of 15 million UK Equifax customers were compromised in a massive hack on its US parent company, Equifax Inc, between 13 May and 30 July 2017.
Although systems in the US were targeted, the ICO found the credit agency's UK arm failed to take appropriate steps to ensure its parent firm, which processed this data on its behalf, had protected the information.