We can help you achieve GDPR Compliant by providing a flexible and tailored implementation framework.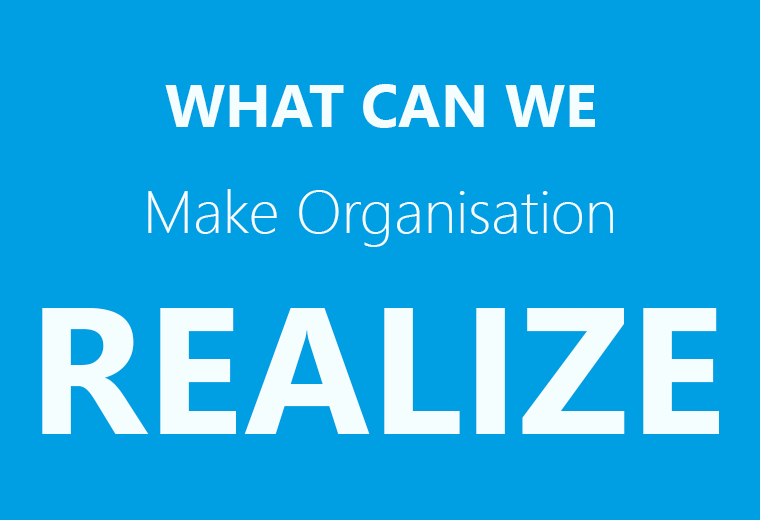 WHAT CAN WE MAKE ORGANISATION REALIZE?
Any Enterprise who wants to gain a holistic view and bring a framework in protecting an individual's personal data and ensuring an individual's data secured, trusted, transparent, better governed thus building better customer delight by complying towards GDPR or BS 10012 standard.
You can reach XpertLync Solutions for consultation and implementation to work along with you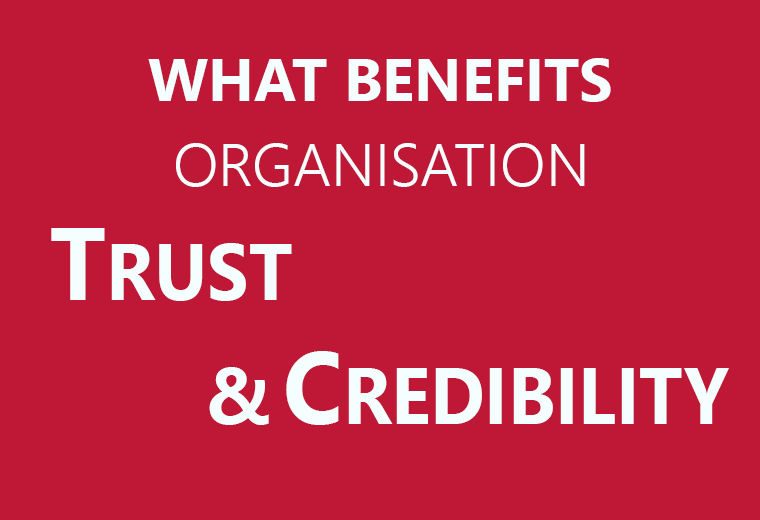 WHAT BENEFITS AN ORGANISATION GET BY COMPLAINING THE GENERAL DATA PROTECTION REGULATION (GDPR)
Avoid penalties for a breach that have the potential impact to pay up to EUR 20 million or up to 4% of annual worldwide turnover of the financial year, whichever is greater.
Trust among customers as you are controller or processor of data.
Business in order
Credibility to stay top among the competitive world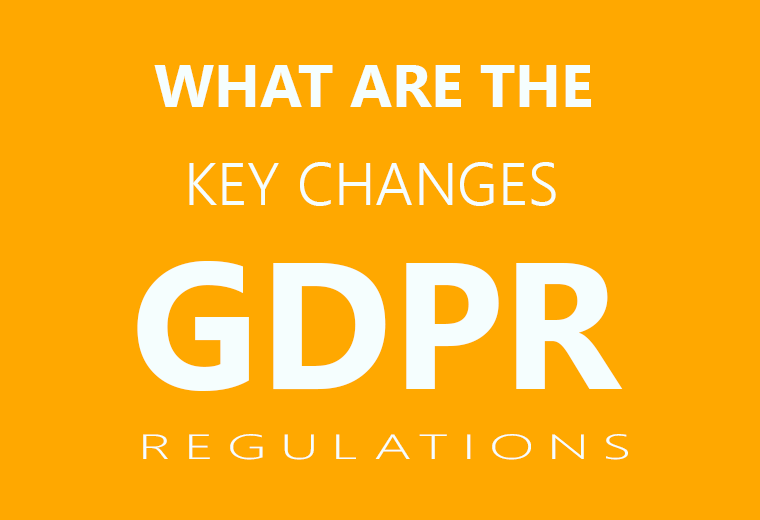 WHAT ARE THE KEY CHANGES FROM CURRENT DATA PROTECTION ACT
Spread of business across globe
Individual rights
Third party convergence and interaction
Transparent consent
Privacy by design
Course of liability
Notification of breaches
Greater refines by continual improvement