ISO 27001:2013 Compliant
We Are Now

ISO 27001:2013
INFORMATION SECURITY
HIPAA/HITRUST
GDPR
PCI-DSS
CYBER SECURITY
CLOUD SECURITY
ZERO TRUST FRAMEWORK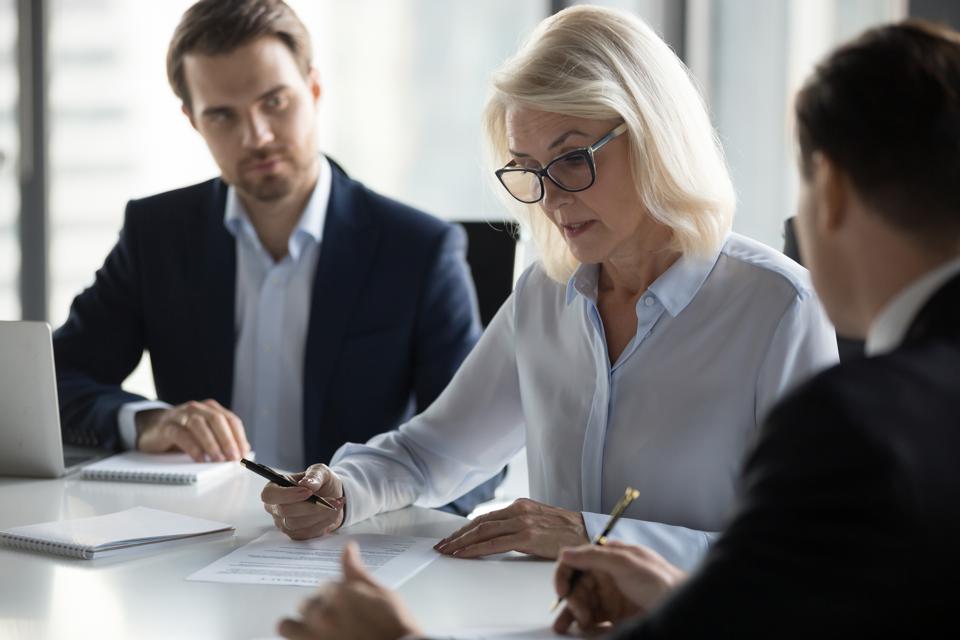 DATA CENTER
MANAGED SERVICES
REMOTE MANAGEMENT
vCTO / vCISO / vCIO
VAPT/PEN TESTING
TECHNICAL SUPPORT
CLOUD DEPLOYMENT
END TO END DEPLOYMENT
2 Steps To Verify Organisation ID
To build compliance Transperancy and Sustainability among businesses, XpertLync has accomplished the powerful KYC process!
Sustaining an IT or Information Security program with evolving governance needs changing risk landscape and multiple compliance requirements, which can be a challenge for most small and medium sized enterprises.
Data Breaches Compromised 4.5 Billion Records in First Half of 2018
• Staggering 133 percent increase in stolen, lost or compromised records over H1 2017• Social media incidents account for over 56 percent of records breached
• 65 percent of data breach incidents involved identity theft
Illegal Account Access
17%
Lack of Budget
Most organizations placed outdated information security architecture and controls as the most important reason for increasing exposure to risk. The biggest challenges SMBs face regarding IT security, due lack of budget. We have helped many SMBs to achieve the required security with minimum investments.
Insufficient participation of senior management
Most often senior management do not take participation in information security program which leads to negligence. We have designed our programs in such away where senior management have show positive response and equal responsibility towards business.
Lack of time
The security team has no staff, not enough time, and not nearly enough tools to establish the required security and compliance. No-Worries, we are here to help your business achieving the security without compromising on multiple factor such as resources, time.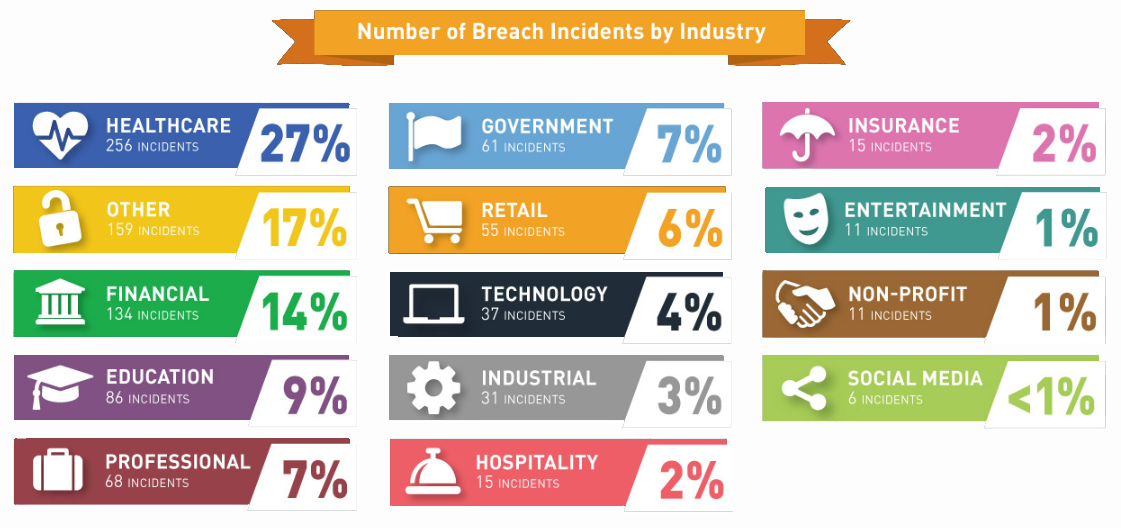 The best way to manage your information security compliance. Speak to a compliance consultant today.
Understanding your requirements and objectives is important to us. We listen and work together to create a truly unique and unforgettable experience.