About XpertLync
See What We Bring to the Table
About XpertLync
See What We Bring to the Table
About XpertLync
See What We Bring to the Table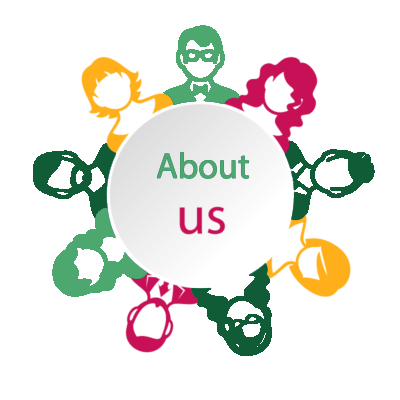 XpertLync that provides quality, cost-effective compliance, assurance and internal audit services to companies of all sizes. Unlike traditional compliance firms, we don't have four or five layers of management. Through the use of technology and our centralized, streamlined structure, we are able to serve our clients in the timeliest manner and with the highest level of efficiency. And because of our unique model and approach, we are able to deliver this exceptional service at highly competitive rates.
We have 18+ years of compliance and audit-related experience and is committed to providing personalized and responsive service.
With a tailor made approach, we work with our clients in executing each project to their specific need and help maximize the long term business value of their audit and compliance activities.
The underpinnings of ethical business practices at XpertLync are the following:
We lead by example
We will obey the law.
We seek the facts and provide insight
We will consider the impact of our decisions on our stakeholders and seek fair resolutions.
We will communicate openly and effectively with our stakeholders.
We will seek always to build trust, show respect and perform with integrity.
Our process
SIMPLE TO FOLLOW, ORGANISED, CONNECT AND FOCUSED ON RESULTS.