Establish and maintain an internal information security management system that meets best practices and international standards.
ISO 27001 Certification requires 14 information security domains that consist of 114 security controls to ensure all information assets covering people, processes and technology including suppliers and vendors are secure. An ISO 27001 consultant offers a fast, efficient way to achieve certification.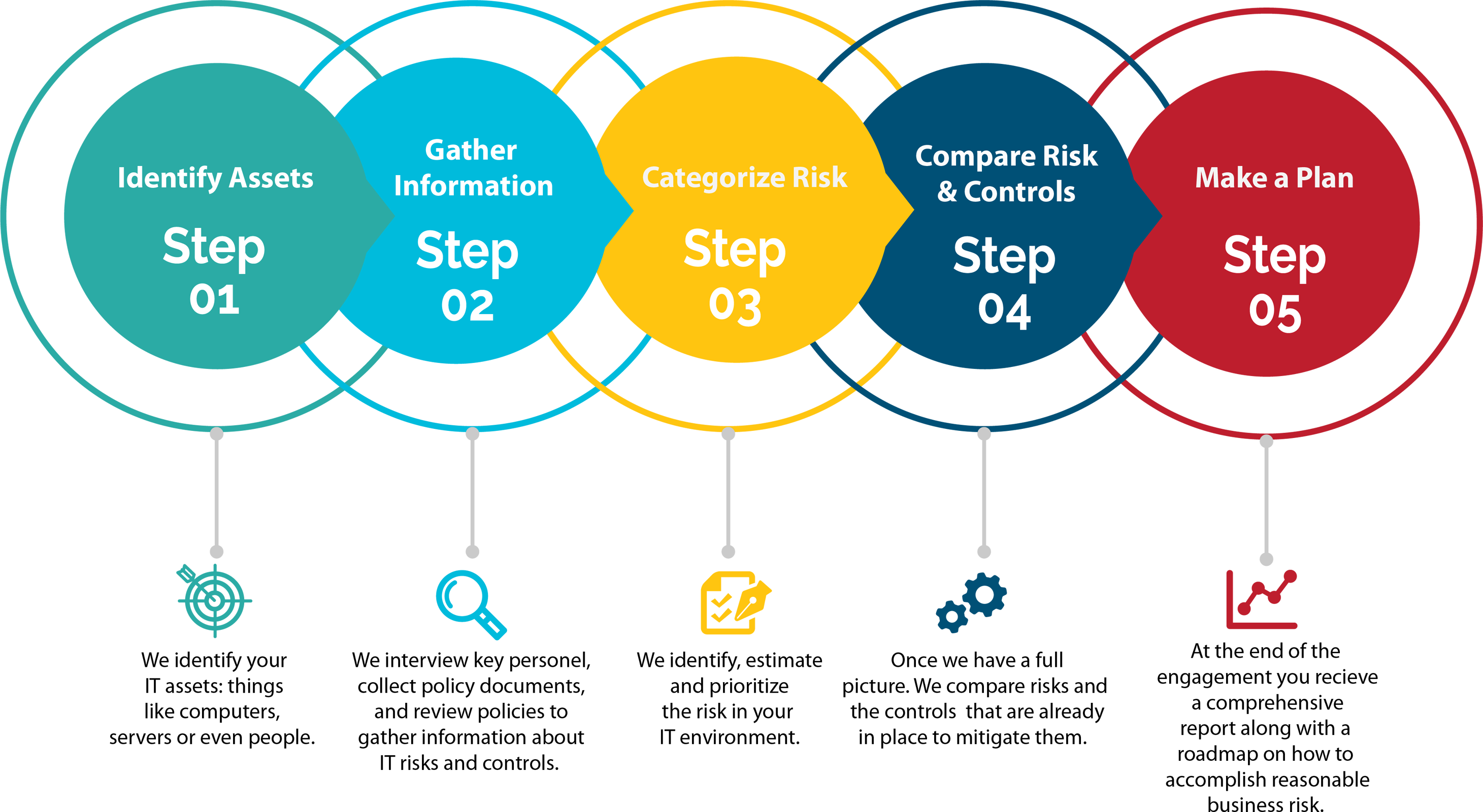 ISO 27001 Consulting for Small, Medium & Large Businesses
XpertLync specializes in helping any organization become ISO 27001 compliant or achieve ISO 27001 Certification and we are specialized in integrating GDPR, PCI, HIPAA and other compliance requirement into a single format. We provide over 10 years' experience in Information Security consulting to offer you expert guidance & know-how, coaching & mentoring, online and onsite training, templates and everything you need to achieve ISO 27001 Certification.
ISO 27001 belongs to the ISO 27000 series family of standards and is an Information Security Management System (ISMS) standard developed by the International Organization for Standardization (ISO). It is also known as ISO/IEC 27001. The adoption of ISO 27001 by an organization includes implementing a set of formal guidelines per the standard in developing the organization's information security framework. The standard includes a set of controls that need to be implemented in order to align to the ISMS framework. The standard is unique as it allows an organization to be formally audited against it – this is known as gaining ISO 27001 Certification – and be certified as compliant to it. Once ISO 27001 Certification is obtained, it provides assurance and confidence to the internal management and other interested parties on an organization's Information Security program.
For 2018, we are introducing a new robust service specifically for Small Businesses. The focus of our new service is to work with businesses to implement a functional and efficient ISMS that works for the business while meeting the requirements of ISO 27001. Our approach is designed to empower employees so that they can maintain the system post certification.