Its Time to move over to Cloud!
Get access to fast, reliable and secure Azure services that will enable you to grow your business and better support your customers.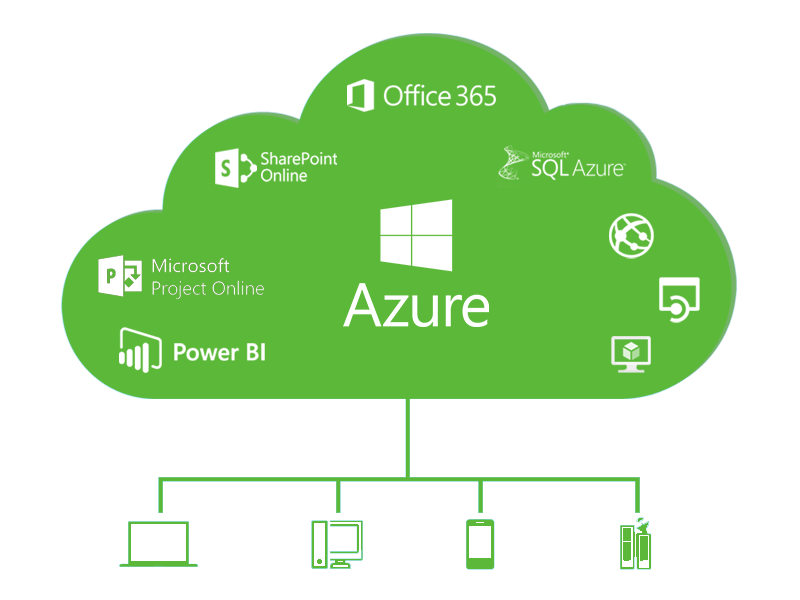 Deliver strategic business value with Microsoft Azure
Empower Your Business with AZURE CLOUD SERVICES.
Cloud services like Microsoft Azure have evolved into practical solutions that meet the growing demands for increased IT agility and cost-efficiency. Azure delivers analytics, computing, storage, disaster recovery, database and web with new levels of speed and efficiency.
Migrating data and applications, however, is different for different companies – and managing the transition to Azure often poses big challenges. The reality is most companies need expert support to build and maintain a fully realized cloud strategy.